Secondary Cities meet Open Cities Accra
Aug 27, 2019 | By Angela Norvi Yawo Teyvi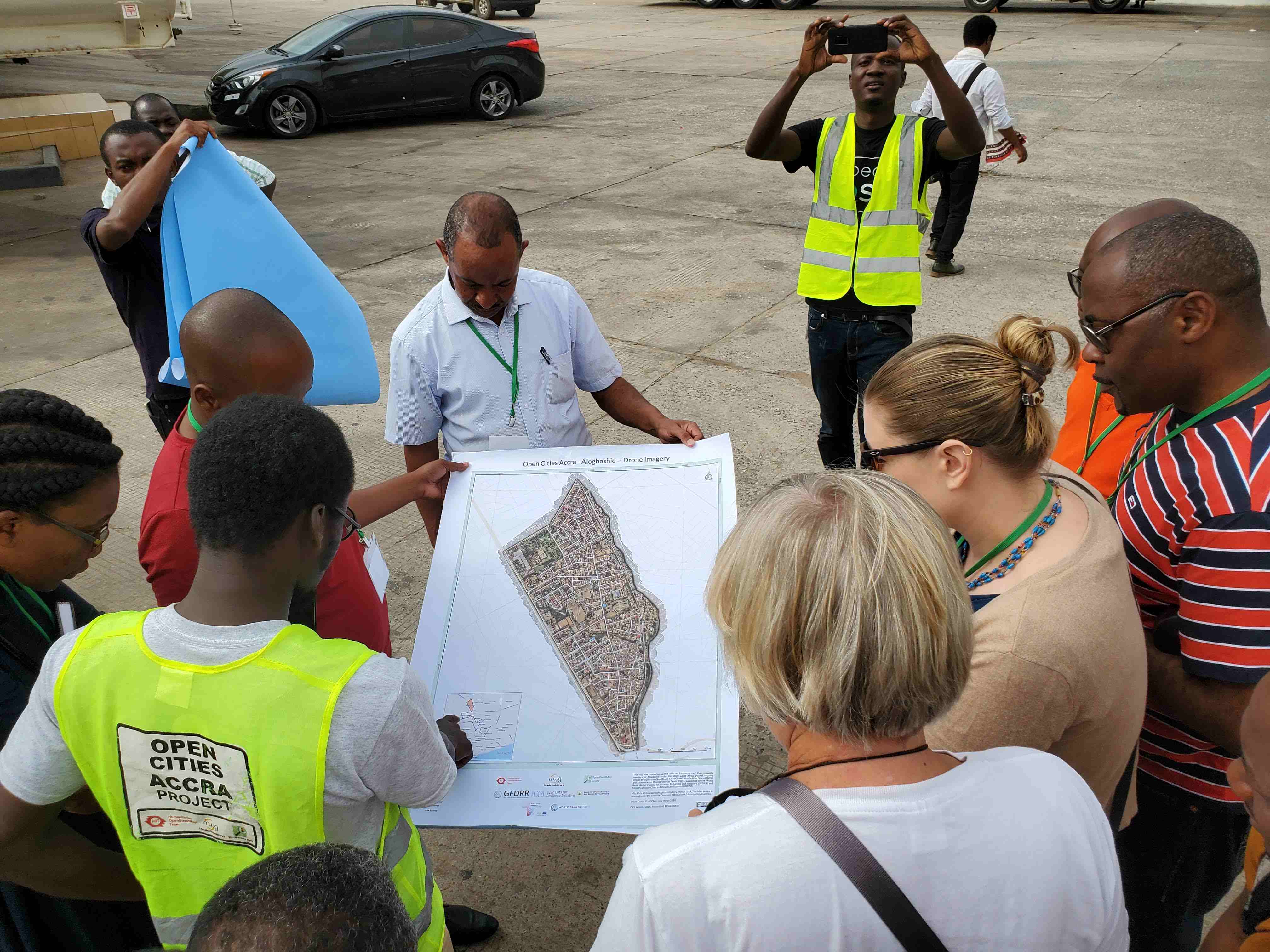 From the 15th - 19th of July, Secondary Cities organized 2C Africa Technical Exchange program in Accra at CERGIS. The exchange workshop is to give the opportunity to 2C partners to share the status of their projects with one another and network. The project was carried out in Nigeria, Ethiopia, Guinea and Mozambique.
On the 17th, we conducted a field demonstration of our data collection process to the 2C partners. We took them to Alogbosie a suburb of Accra where we mapped and collected data. Amongst the data is flood history and building structure data.We taught them how to collect data with opensource software.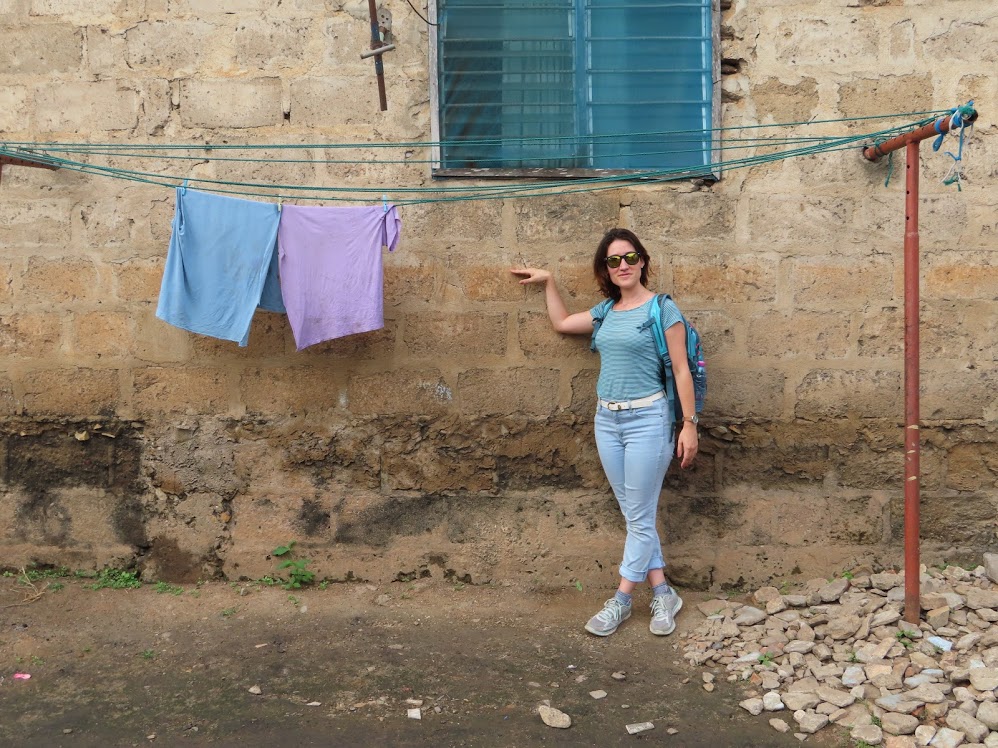 Level of water during flooding
The partners were surprised at the water level during the flooding season.Also, kind of building structures put up by the inhabilitants to build resilience.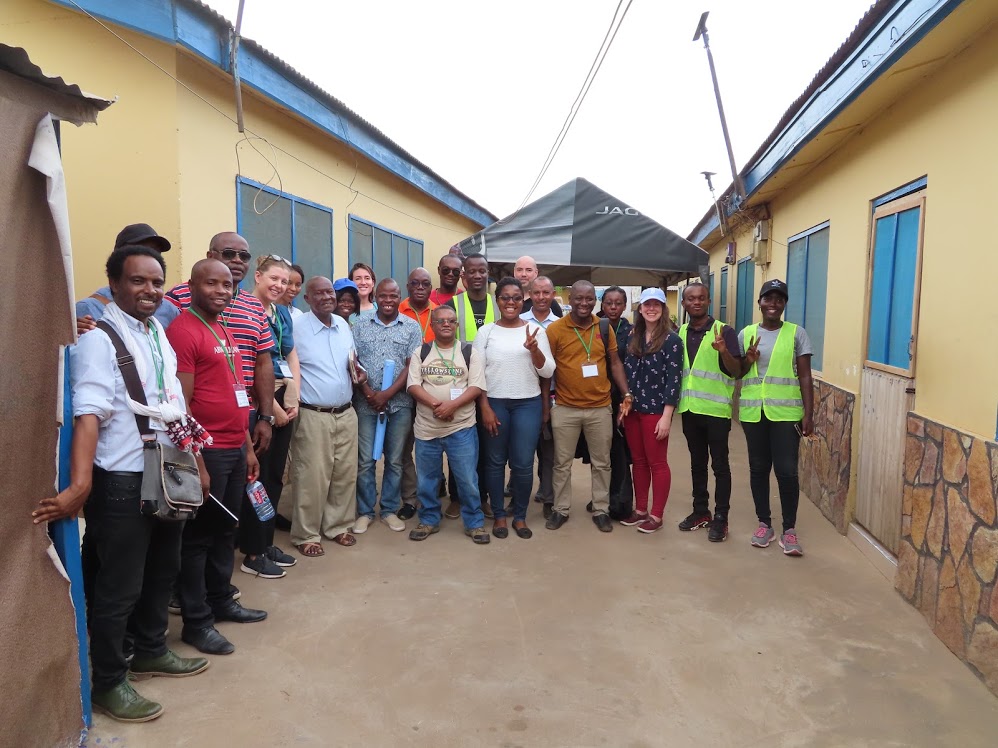 A visit to the Chief after the field exercise
During the field work, we met with the chief of Alogboshie who expressed his gratitude to the Open Cities Accra team and partners for implementing such project and he looks forward to more developmental projects.
After the field work, we retreated to CERGIS. Enock Nyamador the technical lead for the Open Cities project did a presentation on the Open Cities Accra Project.