OpenStreetMap Ghana
OpenStreetMap (OSM) Ghana is a not-for-profit community making maps that save lives and building capacity in Open Source and GIS.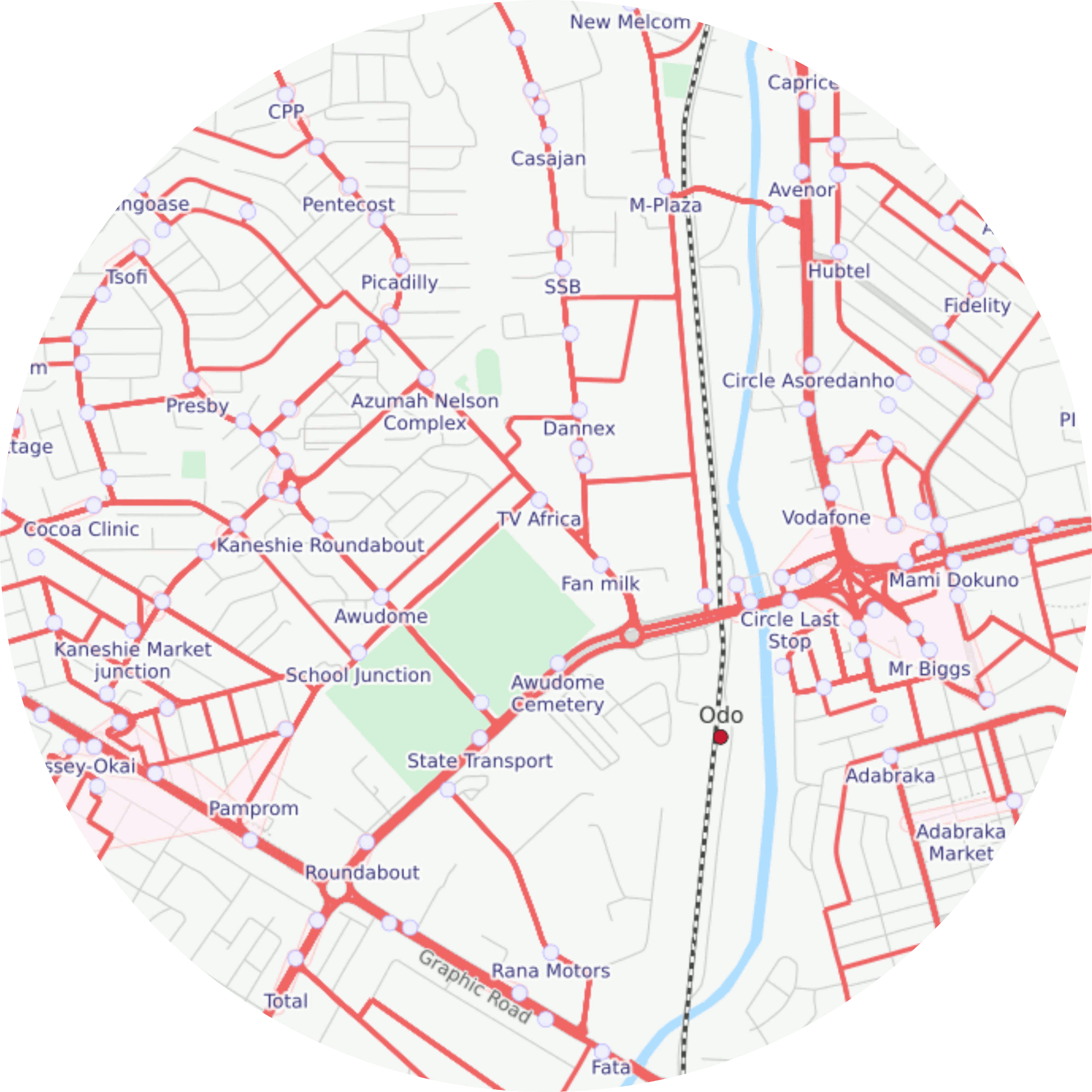 ---
What we stand for
Commons

OpenStreetMap's community is diverse, passionate, and growing every day. Our contributors include enthusiast mappers, GIS professionals, engineers running the OSM servers, humanitarians mapping disaster-affected areas, and many more.

Open Source

We are supporters and users of Free and Open Source Software. In fact OpenStreetMap community globally is built upon the principles of Open Source.

Open Data

OpenStreetMap is open data: you are free to use it for any purpose as long as you credit OpenStreetMap and its contributors. If you alter or build upon the data in certain ways, you may distribute the result only under the same license.
Our Mission
Our mission is to map Ghana one node at a time leaving no one behind. Making Open Geo Data available and accessible to all using OpenStreetMap. Building community mappers and capacity using Free and Open Source Software.
---
OpenStreetMap is the map that saves lives.
Support our work
Become a member of the association to support the Ghanaian community.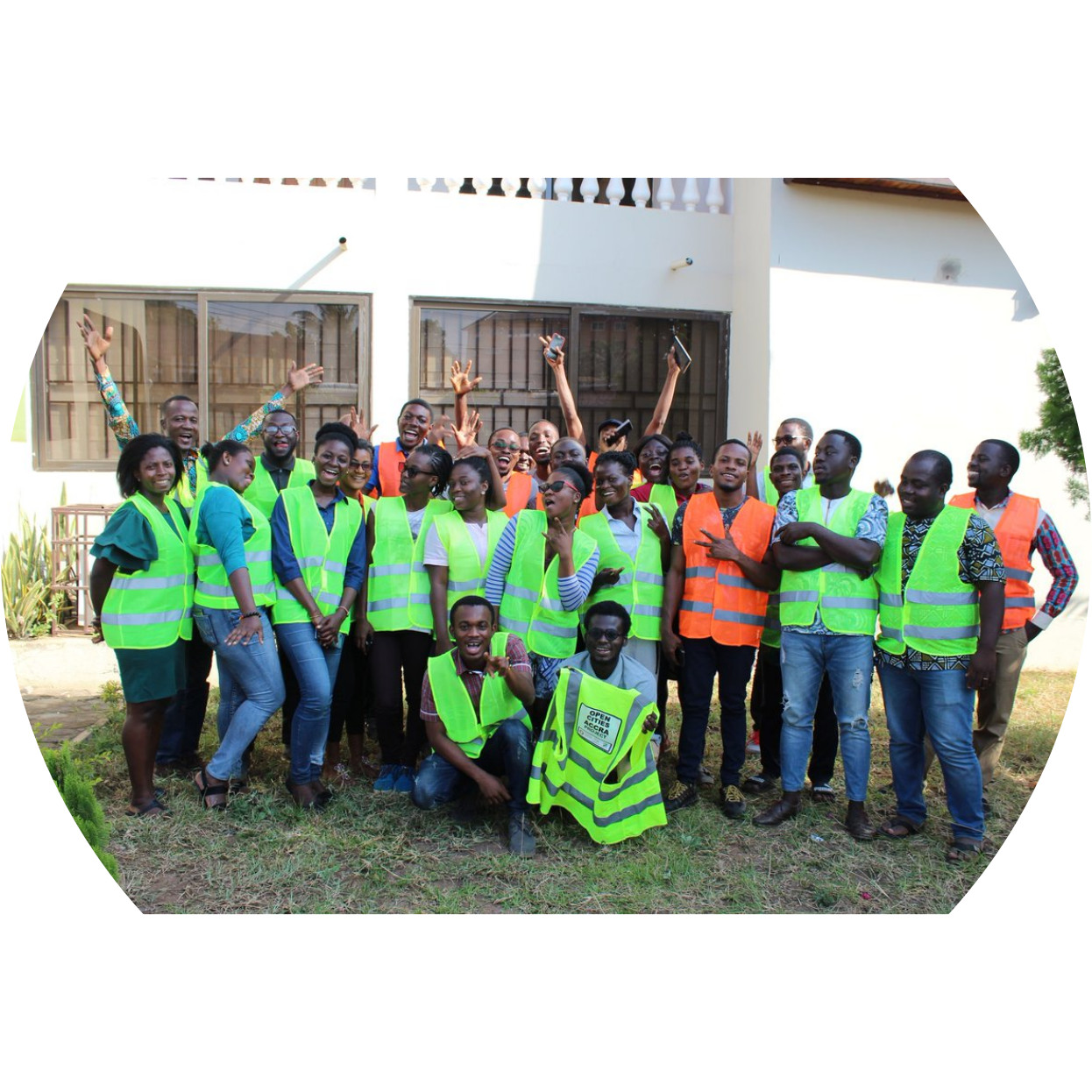 Updates
July 28, 2020
In early September last year, I was privileged to have been invited for the screening and briefin... Read more »
December 16, 2019
Background … On Saturday, December 14, 2019, the OpenStreetMap Ghana community in colloaboration... Read more »
August 27, 2019
From the 15th - 19th of July, Secondary Cities organized 2C Africa Technical Exchange program in ... Read more »